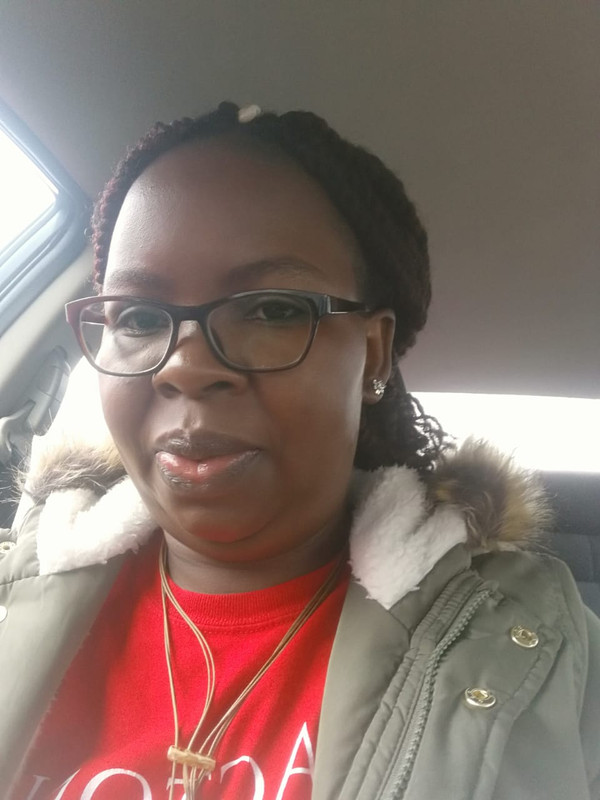 I'm Agnes Mbuya
Freelance Front End Developer.
I develop fast interactive front ends, using the latest technologies and techniques to reduce page load time. I use my knowledge and tools to save time in design and development.
I am able to Design wireframes/prototypes & templates in record time and I'm committed and dedicated to product delivery taking into consideration customer satisfaction and needs.
Can we engage more?
---
This responsive web site has been designed, developed, and maintained by Agnes Mbuya © 2019. All Rights Reserved. It's built with the latest front end technology, optimised for a fast page load, hosted on Github and Codepen. Current Average load is 1.4s.
Email: aggymbuya@gmail.com